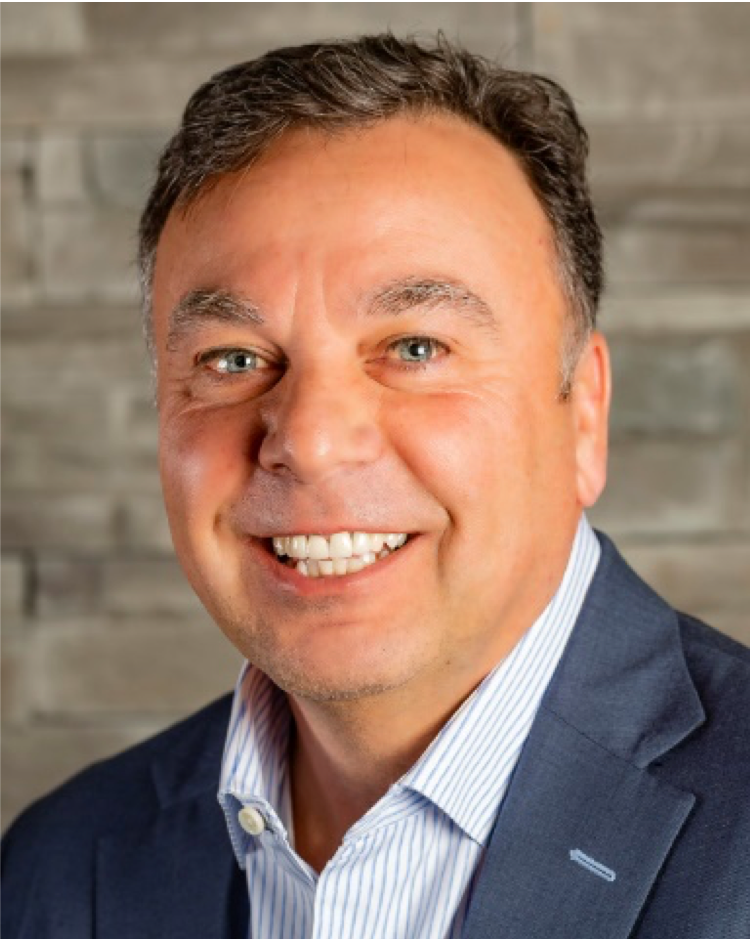 Jay brings more than three decades of experience in world-class events, healthcare, and mixed-use and transportation planning. Jay's experience allows him to help our clients grow their profitability and service delivery to new levels. He has led multi-organizational teams and jurisdictions to operational excellence with his skills in event logistics planning and through his knowledge of complex transportation management systems.
Jay's experiences laid the foundation for creating the Cornerstone Parking Group in 2006, with its focus on serving the most complex parking operations. By utilizing his strong communication and collaboration skills, Jay has protected client's best interests while delivering consistent client revenue growth and high service. Jay has developed detailed accountability policies, which have driven unprecedented client satisfaction. He understands what clients appreciate and this helps Cornerstone achieve our Mission of becoming a trusted extension of our client's organization.
Personally, Jay credits much of his success to the support of his family: his wife Tina, to whom he has been married for nearly 30 years, and their four wonderful children.